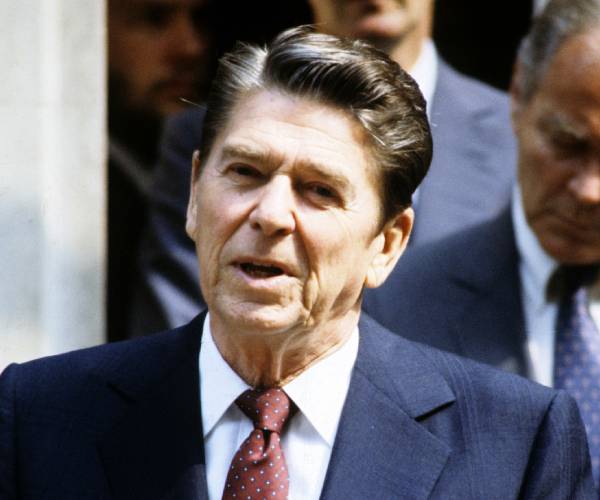 Dr. Charles Richardson, inventor of the Total Artificial Heart and entrepreneur, believes that continuous flow chemistry can give us scalable technology to producing APIs domestically. This technology, combined with Trump's executive order, and the recent legislation to force China out of our capital markets may give us the chance to secure our medical supply chain much sooner than we could have expected.
President Reagan's two-prong strategy against the Soviets required economic warfare to reduce their oil revenues while forcing an arms race to bankrupt them. Building up our medical supply chain is the equivalent of President Reagan's military build-up to deter the Soviets. Dr. Richardson is today's equivalent to what Defense Secretary Caspar Weinberger was against the Soviet threat.
While securing our medical supply chain is vital, we cannot win this Cold War against China by just playing defense. According to Roger Robinson, while the Soviet economy was vulnerable to lower oil prices, the Chinese economy is heavily dependent on access to the international capital markets.