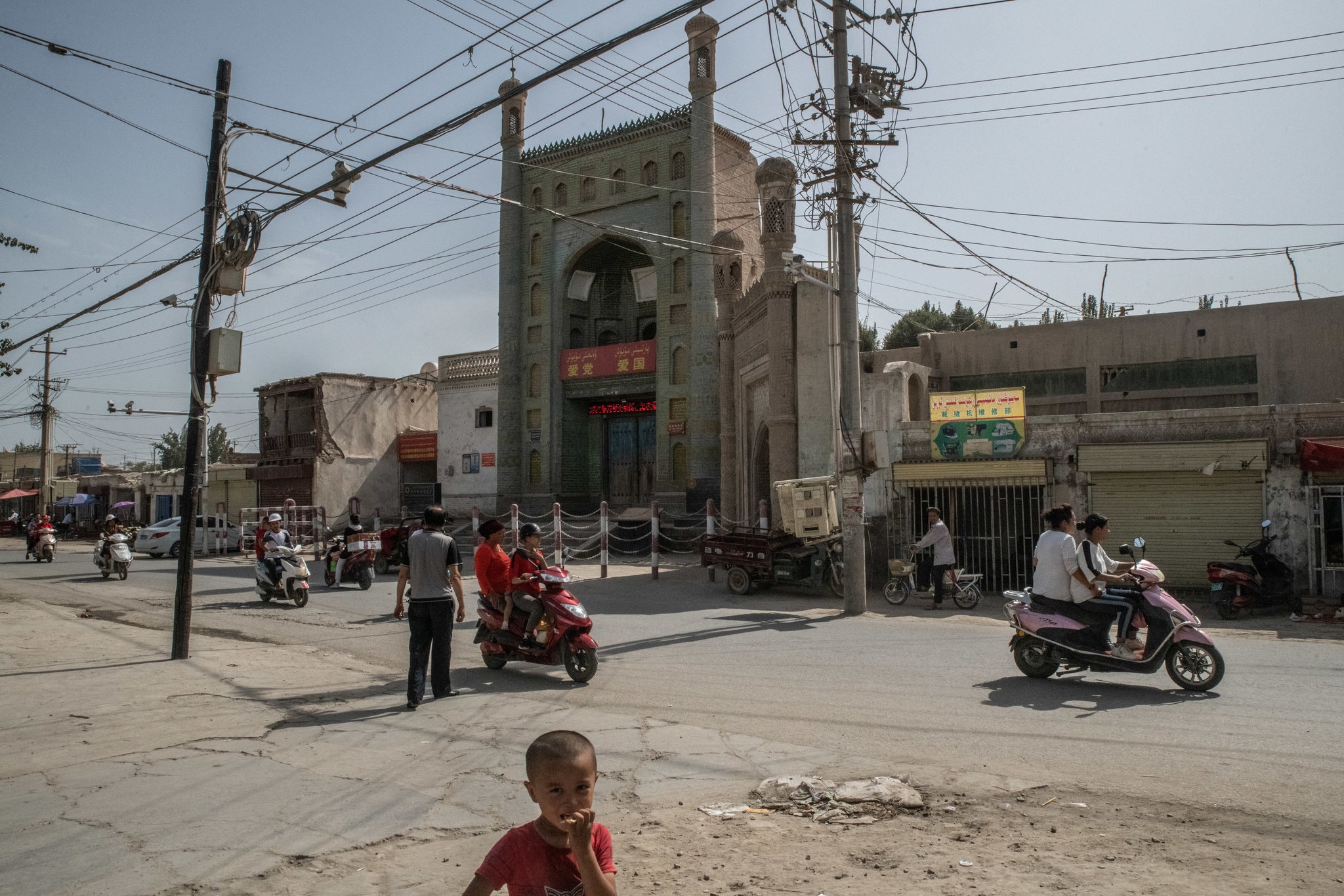 Read more at The New York Times
WASHINGTON — The Trump administration imposed sanctions on Thursday on multiple officials from China, including a senior member of the Communist Party, over human rights abuses against the largely Muslim Uighur minority, a move that is likely to inflame tensions between Washington and Beijing.
The targets of the sanctions included Chen Quanguo — a member of China's 25-member ruling Politburo and party secretary of the Xinjiang region — and is likely to anger top officials in the Communist Party given his stature. Other officials penalized include Zhu Hailun, a former deputy party secretary for the region; Wang Mingshan, director of the Xinjiang Public Security Bureau; and Huo Liujun, a former party secretary of the bureau. The bureau also faces sanctions.
In recent months, Trump administration officials have criticized Beijing for its response to the coronavirus pandemic as well as its efforts to suppress pro-democracy movements in Hong Kong and its mass detention of Uighurs and other ethnic minorities.
"The United States will not stand idly by as the C.C.P. carries out human rights abuses targeting Uighurs, ethnic Kazakhs and members of other minority groups in Xinjiang," Secretary of State Mike Pompeo said in a statement on Thursday, referring to the Chinese Communist Party.